The Leading
Indonesian Man Power Agency
To be leading Indonesian manpower supplier which provides excellent services and only top quality, manpower through continuous improvement on recruiting and training.
SUKSES ABADI GROUP
OUR COMPANY
Several companies which are members of
ABADI GROUP SUCCESS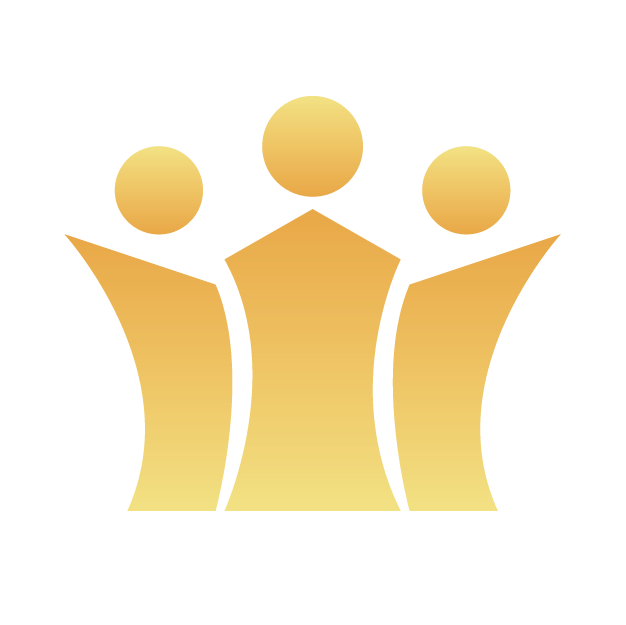 TIARAMAS RONAGEMILANG
Manpower distribution companies to go abroad with a company placement network throughout the Asia Pacific and Europe.
INDOWORKERS SUKSES ABADI
Indoworkers are LPTKS (Private Workers Placement Institutions) for domestic that have experience delivering to our client companies throughout Indonesia.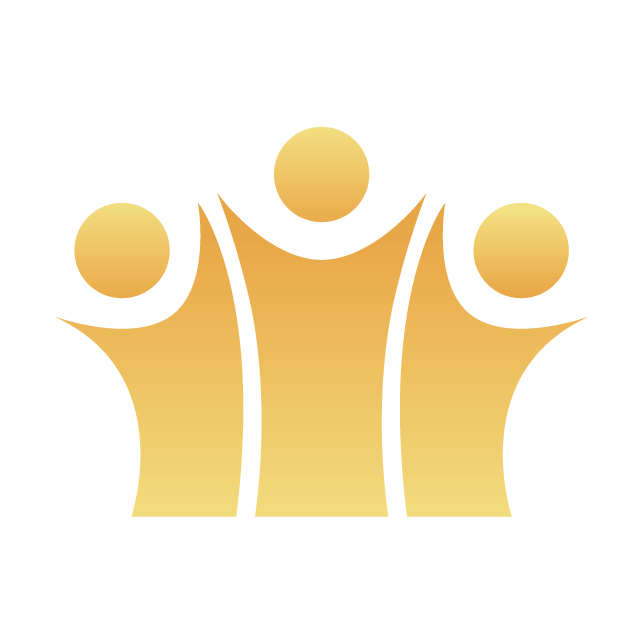 BLK/LKP TIARAMAS RONAGEMILANG
Tiaramas Ronagemilang BLK / LPK produces and improves quality human resources for the welfare of the Indonesian people, with the mission of producing a strong and qualified Indonesian workforce.
ADIKARYA SUKSES ABADI
PT. Adikarya Sukses Abadi has workers in all fields, from laborers to management.
CIREBON MEDIA
Cirebon Media is a promotional agency, creative content and event that was established in 2014, with a lot of experience and well-known clients such as Bukalapak, Gramedia and others.
KINDERFIELD HIGHFIELD CIREBON
Is one of the favorite schools in the city of Cirebon, especially in terms of learning material that takes directly from Cambride University.
KINDERGYM
Is a place for parents who have new children to get stimulation on how to educate a good child.
GETJOBS
Job search application with complete features such as CV Online, trending vacancies and more
APPLOKER.COM
Job Locker App is an application that is intended to get Job Vacancy information both at home and abroad.
Sternstunde
Sternstunde merupakan sebuah konsultan pendidikan dan karir yang berbasis di kota Cirebon. Kami membuka jalan bagi Anda yang ingin melanjutkan studi dan ataupun memulai jenjang karir di Jerman.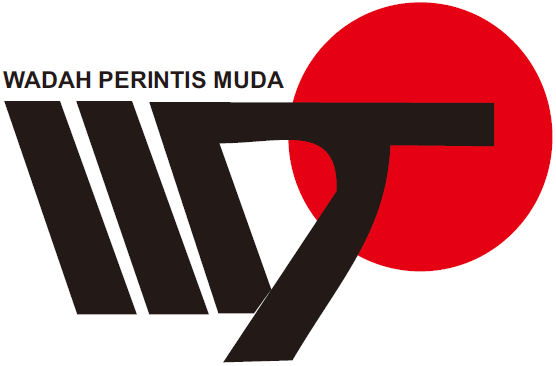 Wadah Perintis Muda
Pendirian LPK WADAH PERINTIS MUDA diharapkan dapat menjadi salah satu komponen penting dalam upaya meningkatkan kualitas sumber daya manusia yang berdaya saing tinggi di bidang bahasa Jepang untuk perawatan lansia di jepang , sehingga bisa mengisi pasar kerja dan mampu bersaing dengan tenaga profesional lain nya.
INDOWORKERS
LOKER - DALAM NEGERI
Sorry, but we can't show you any data.
TIARAMAS RONAGEMILANG
LOKER - LUAR NEGERI
Sorry, but we can't show you any data.
BLK/LPK TIARAMAS RONA GEMILANG
PROGRAM - PROGRAM
Sorry, but we can't show you any data.